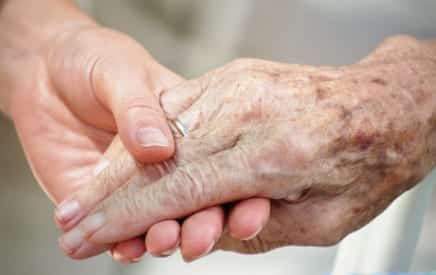 Hospice Care
Hospice care is intended and designed to give people who are affected with incurable diseases a hope to live a life with dignity and comfort to ease the pain and symptoms brought about by their disease. Hospice provides the patient with care programs like palliative care so they need not suffer the pains of their disease and can still enjoy the last days of their lives.
Hospice centers on fighting the depression, the pain, and the loneliness brought about by terminal illnesses and not fight the illness itself. We believe that everyone should be given the chance to have a choice on how to spend the last days of their lives and for those who want to fill their last days surrounded by warmth and comfort and activities that are meaningful, we open our arms and facility to provide exactly that for them.
Palliative Care
Palliative Care is not the same as hospice care. It is not for clients that are dying. Palliative care focuses on improving the quality of life for those of all ages with chronic diseases. This diseases include cancer, AIDS, COPD, kidney failure, and Alzheimer's disease. This care is usually done with medications and therapy focused on treating symptoms and pain.
The team is usually made of doctors, nurses, and therapists. This care is meant to give comfort at any stage of a disease.