Best Hospice Care Agency in Los Angeles
Life is unpredictable and people generally do not know how much they would live. Unfortunately some of them who are diagnosed with fatal diseases in the terminal stage know how much they would survive. To be honest, these last numbered days are hard to survive when you know that each day you are moving a step ahead towards death.
We try to make each day for such patients memorable and help them in living it to the fullest.
How does Hospice Help
Our team of medical experts in Los Angeles helps patients suffering from terminal illness at out vicinity or even at home if patients prefer. We focus on providing pain free treatment to the patients so that they can live the final days of their life like other normal people without worrying about the illness they are suffering from.
We go the extra mile
Patients with terminal diseases need a lot more than medical care. They look forward to extensive care, emotional attachment and someone who can hear them out. Our team of experts in Los Angeles makes sure patients stay happy and far away from any depression thoughts. We help them with all the day to day activities even if it is talking about the happy moments they have had in the past.
Highly professional staff
Hospice has helped several patients and their families in dealing with combating illnesses. A lot of credit goes our team which comprises of top notch professionals.
• Social Workers
We understand completely that if you have someone in the house suffering from terminal illness, the overall atmosphere becomes very depressing. Secondly, the treatments are hard to afford in most cases. Similarly, the patient of the family becomes emotionally dismantled. Our social workers help with everything including providing assistance to the patient's family in suffering from this loss. Along with that, if financial aid is needed to support the treatment, they help in getting through the process.
• Highly Experienced Nurses
Terminal disease patients have to be handled with utmost care and skilled nurses are essential for this. Hospice nurses are vastly experienced and help with medication monitoring, operating medical equipment, daily care and implementing the treatment plan prepared by the physician. Our experienced nurses use effective pain management practices to make sure that patients do not feel the pain and stay relaxed.
• State of the art health aide services
We have a competent team of health aide professionals who help patients with day to day tasks including assistance in eating meals, meal preparations, assistance for going to the rest room and overall patient supervision. These health aide professionals act as sub ordinates for nurses or physicians.
• Experienced PHD Doctors
Our team of doctors in Los Angeles, CA comprises of the finest medical professional who have years of experience of treating terminal illnesses. They handle each patient with utmost care according to his medical needs.
Hospice Valley makes every effort needed to cheer up terminal diseases patients. With us, they do not feel even for a second that time is slipping away from them and life is moving towards closure.
Who pays for Hospice Care?
Our agency will check which insurance cover's you. So you have no out of pocket cost!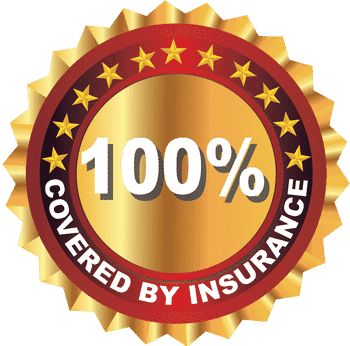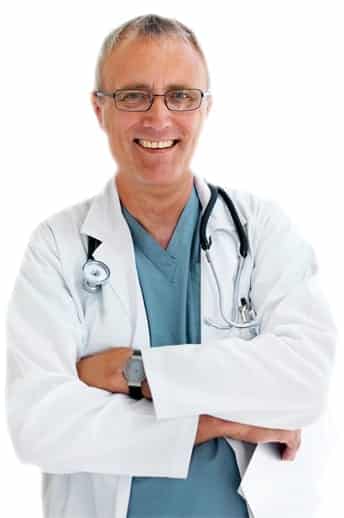 If you have an emergency that needs immediate medical attention please call 911.
Hospice Valley of Los Angeles provides hospice services, if you are seeking to set up hospice services as soon as possible. We have staff that can go to your house or hospital and assist with setting up hospice care.
Monday

09:00 - 17:00

Tuesday

09:00 - 17:00

Wednesday

09:00 - 17:00

Thursday

09:00 - 17:00

Friday

09:00 - 17:00

Saturday

09:00 - 17:00

Sunday

Closed
Hospice Care at Home
Continuous Care
24 Hour, Around the clock care
Pain Management
Bereavement Care
Medication Management
Respite Care
Veterans Care
Home Medical Equipment