Hospice Care in Los Angeles, CA
At Hospice Valley of Los Angeles, we provide the necessary care and attention for those diagnosed with a terminal illness and nearing the end of life. We provide both hospice and palliative care. We hire a team of qualified professionals who ensure the patient receives every kind of comfort and address their physical, psychological, social and spiritual needs. This type of care also includes counseling, respite care and practical support for families.
The focus on hospice isn't curing the underlying disease, but to support the best quality of life possible for time the patient has left. It is administered to patients who have a life expectancy of 6 months. Palliative care on the other hand, provides the same support based on needs of the patient, but doesn't depend on their prognosis. It is appropriate at any age and at any stage in a serious illness, and can be provided along with the treatment they currently are receiving.
Who benefits from hospice and palliative care?
Hospice
Those with terminal illnesses who have 6 months or less to live can benefit from hospice care – it lets them live out their final days with dignity and happiness, minus the stress of hospital visits. They aren't hooked up to loud machines, aren't poked or prodded hourly by medical personnel and won't undergo invasive procedures to prolong life. However, this care can be provided as long as the person's doctor and hospice care team verify the condition is life-limiting. Hospice care patients can include those with cancer, heart disease, kidney failure, dementia, chronic obstructive pulmonary disease, etc.
Enrolling in hospice early helps to live in a more contented frame of mind and for longer, in some cases. It reduces the burden on family to a large extent, helps them to deal with grief, and prepares them for a loved one's death. Hospice also allows a patient to be cared for at a facility for a period of time, not because the patient needs it, but because the family caregiver needs a break. This is known as respite care.
Palliative
Those who require curative treatment or with an uncertain prognosis, can opt for palliative care – it is an important and valued option. Our sole objective is to provide an opportunity for those with life-threatening illnesses, earlier in the disease process, access to the kind of care provided by hospice. It gives them relief from the pain and discomfort associated with their illness.
Our palliative care program reduces unwanted, unnecessary and painful treatments or interventions, helps patient's families to cope with and care for loved ones, improves patient's response to treatments, etc.
Hospice and Palliative care is covered 100% by insurance
There is no out of pocket cost from you.
MORE ABOUT INSURANCE
About Us
Hospice Valley of Los Angeles was founded with the sole intention of helping patients deal with illnesses in a stress-free manner and also providing dignity and comfort to those living out their final days. This can be a tough time for the patient and their loved ones – we lend a helping hand by easing emotional, physical, and mental burdens.
We have a team of qualified professionals on board, with years of experience in taking care of the physical, emotional, and spiritual needs of patients and families. The main goal of these specialized care programs is to alleviate pain and symptoms via medicine and therapy, but in a familiar environment, which could be at home, assisted living facility, a relative's house, etc. People diagnosed with terminal illnesses don't have to worry about being in pain anymore; they can live out the remainder of their days in peace.
To know more about our hospice care programs, feel free to reach out to us via phone or email – we are happy to attend to your queries!
Relief from pain and discomfort
Improved quality of life
Medical staff who do routine visits
Provide medications, equipment, and supplies
Ensure is provided if patient needs it
Can provide inpatient and outpatient services
Comprehensive plan
Family Counseling
Spiritual Support
Personal Care including dressing and bathing
Financed through Medicare and Medical
More About Us
Why Hospice Valley ? 
Here at Hospice Valley of Los Angeles, we value every person that comes through our door. It is our goal to welcome and provide everyone with the best hospice care plan that they need to lead dignified lives and the best-suited care to allow them to continue on with their lives in comfort despite their challenging condition.
Hospice care in Los Angeles is intended and designed to give people who are affected with incurable diseases a hope to live a life of dignity and comfort. To ease the pain and symptoms brought about by their disease.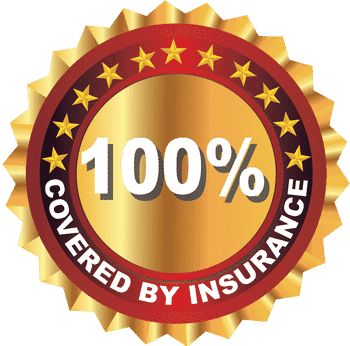 Contact Us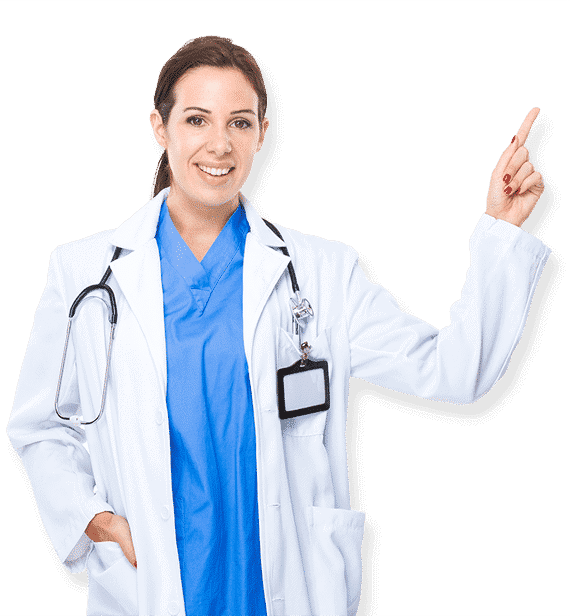 Got questions, we got answers! Every question is important to us. If you got questions or are trying to inquire about our services please fill out the form below. Make sure to leave your email or phone number, so that we can contact you  back.
Recent Reviews
Karen Sanders
November 16, 2020 via Google
 "Ok, Google. What is the best agency near me". Are the exact words I told my google assistant when I found Hospice Valley of Los Angeles. Their hospice organization was local in my area, so I decided to do more research. Apparently they have one of the top and best ratings for a hospice company. I called them and decided to give them a try. Their doctors, nurses, and home health aides where really friendly. If you are going through rough times and need assistance. I definitively recommend to go with Hospice Valley.
Irdris Rashmidi
November 14, 2020 via Google
 When I was trying to find or search for the best hospice agencies near me. One of my requirements was to look hospice companies ratings and reviews. I look for organizations nearby my area and noticed Hospice Valley. They had some of the best reviews in Los Angeles, CA. So I decided to try them. Their staff and team was friendly and very attentive to our needs. I really felt comfortable. Thanks for the support.
Nathienal Letterman
January 19, 2019 via Google
 Our mom was needing assistance with care in her home in Northridge. She had fell and hurt her arm. This forced us to have to hire a around the house in home caregiver. After we had called the company they sent us Roy one of their case managers to give us a proper assessment. We were very impressed with the professionalism of the company and moved forward with them and hired a caregiver. So far my mother loves the caregiver and all is going well.