1,459 total views, 4 views today
Who is Eligible for Hospice Care?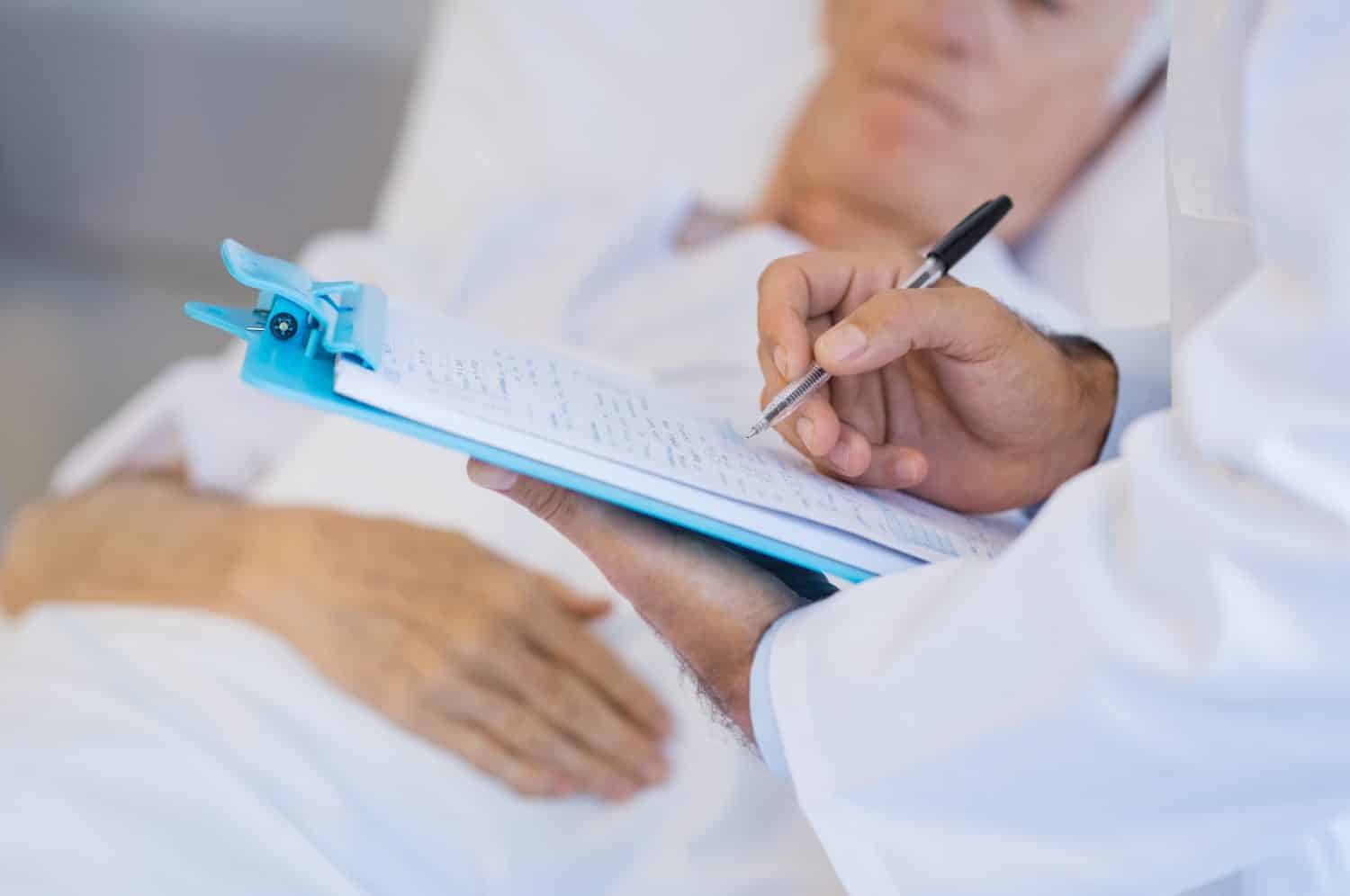 If your doctor has determined that a patient has 6 months or less to live, they are able to qualify for hospice care at home. The patient is normally given a prescription by the doctor for hospice care. You can also qualify if you call us at (818)433-0068. Our doctor or RN will do a free in home assessment in Los Angeles. Below are some indicators that may qualify you or your loved one for hospice care.
General Indicators
Decreased Appetite/ Weight loss and Malnutrition
Difficulty Swallowing
Increased hospitalization and worsening symptoms
Difficult with ADL's and performance is decreasing
Not responding well to medications or treatments
Recurring infections
Deteriorating mental abilities
Increase in weakness
Disease Indicators
Cancer
Heart Failure
AIDS
Coma
Stroke
Failure to thrive
Dementia
Liver Disease
Multiple Sclerosis (MS)
Parkinson's Disease
Are you seeking hospice care?
Receive care from one of the highest rated providers